Member Spotlight for September is:
Woodland Resort Inc. 
Located at: 1012 Woodland Drive Devils Lake, ND 58301
Business Hours: Monday - Sunday 6:30am - 9:00 pm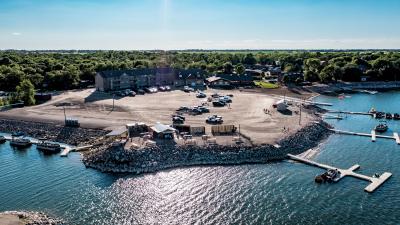 Tell us about your business:      
We are a lakeside lodge with 9 types of lodging, bait and tackle shop, marina, seasonal and nightly campground, and boat, pontoon and fish house rentals.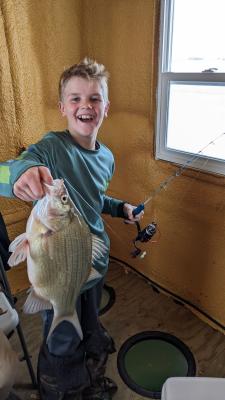 Favorite thing about having a business in DL:    
The lake is our life line and our main attraction to draw area and out of town tourists. It's an amazing resource and we are lucky to have it in our community. The town of Devils Lake has been big supporters of Woodland. We have a community of good people that care.
Why are you a Chamber Member?:        
The Chamber is our voice in the business community. It fosters and promotes communication and the value of businesses working together.
Something about your business:              
We are the main source of plowed trails on Devils Lake in the winter months. We host business groups, family reunions and limited weddings with our partner business, Proz Lakeside.
How has your business changed in the past year?:          
Our focus is to maintain our facilities and offer new and expanded packages and services to keep our business "fresh". We are always trying to reinvent the lake experience.
Woodland has grown and changed over the years! Check out what it used to be like: